Click here to download the final list of shortlisted awardees for the 2022 Edition of Humanitarian Excellence Award, Presented By I Can Foundation, India.

Nomination
Award is open for everyone. Interested participants needs to nominate their profile by filling up the nomination form, with all credentials before deadline of nomination process.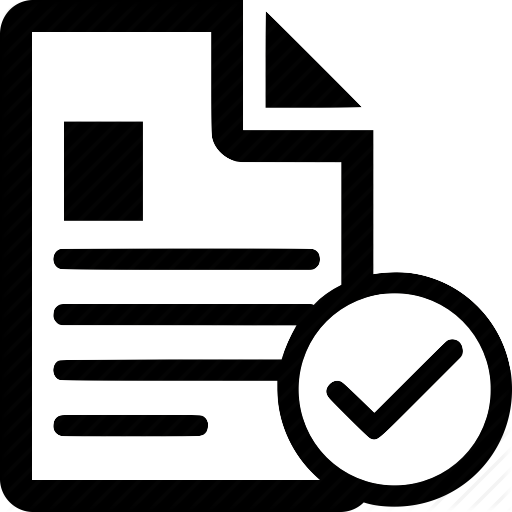 Sorting Eligible Applications
Selection committee reviews all candidates to make sure they meet the eligibility requirements to sort their profile for competition. Nomination fee will applicable only if the candidate is selected.
Finalising
One candidate(Male, Female and NGO) from each state of India from each category will be selected and invited to attend our grand award ceremony.
Frequently Asked Questions