Dear Participants,
Greetings from I CAN Foundation!
Today is the day we've all been waiting for….
Congratulations to all the nominees who participated in the 2020 edition of the Humanitarian Excellence Award presented by I CAN Foundation. We are very happy with the sheer number of participants engaged in creating a better future through their dedication towards humanity.
On behalf of the Steering and Selection Committee of the 'Humanitarian Excellence Award 2020', we're absolutely thrilled to announce our 51 Shortlisted Humanitarians for the HEA 2020.
We all know, this time the HEA2020 is highly competitive and you all have been selected by a distinguished panel of the selection committee of HEA for your passion towards making a real difference to people's lives. We consider the most suitable candidates to be those who demonstrate the ideals of true humanitarian, individuals and organisations who are compassionate and altruistic in their intention to improve the lives of others and human welfare overall.
Many other high potential individuals and organisations were also nominated and, because of the high caliber of the nominated individuals, the Selection Committee deliberated long hours and gave detailed case study of your work, practices, quality of service and performance.
We would like to thank all the nominees for their enthusiastic participation. You all made this prestigious competitive award more interesting and valuable .
Again, we Congratulate! all the shortlisted Awardees on being chosen for the most coveted humanitarian award of the nation.
We can't wait to celebrate with you all!
Life Time Achievement Award
Late Er. Jaswant Singh Gill
Amritsar, Punjab
Top 20 Humanitarians Of The Year 2020, Category - Females
Dr. Anureeta Wadhawan
New Delhi
Kanchan Negi
Dehradun, Uttarakhand
Dr. Sangeeta Patil
Thane, Maharashtra
Parul Sandu Verma
Indore, MP
Dr. Smruti Smita Mohapatra
Bhubaneswar, Odisha
Anisa Begum
Vijayawada, AP
Dr. Sunita Singh
Gandhinagar, Gujarat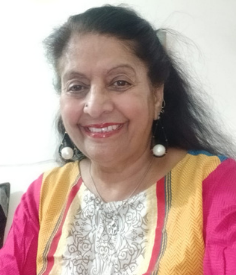 Lalita Jaswal
Hamirpur, HP
Priyanka Joshi Nair
Indore, MP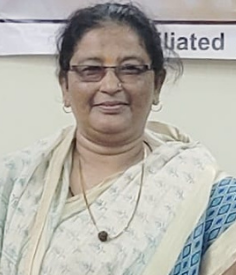 Sunita Marandi
Pakur, Jharkhand
Dr. Aradhana Kumari
Pune, Maharashtra
Dr. Kshetrimayum Vedmani
Srinagar, J & K
Poornima Rajini
Bangalore, Karnataka
Kumari Adrika Goyal
Morena, MP
Sunali Anand Gaur
Gurgaon, Haryana
Shishya Singh Rathaur
Prayagraj, UP
Chintanjeet Kaur
Jammu, J&K
Sarita Yogi
Jaipur, Rajasthan
Top 20 Humanitarians Of The Year 2020, Category - Males
Dr. Dibyajyoti Saikia
Guwahati, Assam
Ruben Moses
Chikkamagalur, Karnataka
Dr. P. Laxman
Mahbubnagar, Telangana
Hakim Mohammad Ilyas
Jammu, J & K
Kaushik Sheth
Ashoknagar, West Bengal
Surjit Ningthoujam
Imphal, Manipur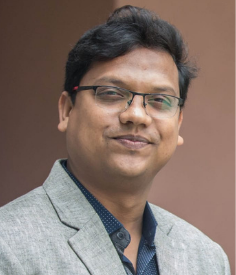 Abdul Salam Khan
New Delhi
Prabir Kumar Das
Boudh, Odisha
Dr. S Prakash Bhatt
New Delhi
Mahesh Parmeswaran Nair
Thiruvananthapuram, Kerala
Mohd. Sujathullah
Hyderabad, Telangana
Biswajit Dutta
Berhampore, West Bengal
Rangaswamy N S
Rajajinagar, Bangalore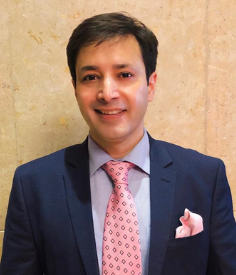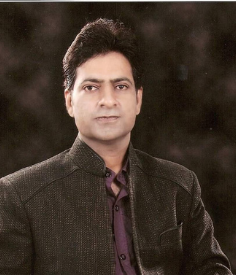 Er. (Dr.) Sanjeev Madan
Kota, Rajasthan
Shilpguru Inder Singh Kudrat
Jaipur, Rajasthan
Maheshchandra Natverlal Shah
Surat, Gujarat
Top 11 Humanitarians Of The Year 2020, Category - Organizations
Garaj Bahuuddeshiya Kalyankari Sanstha
Nagpur, Maharashtra
People For Rehabilitation And Empowerment Of Mankind (Prem)
Gurgaon, Haryana
Gramrajya Vikas Evam Prashikshan Sansthan
Karauli, Rajasthan
Aniket Bahuuddeshiya Samajik Shikshan Sansthan
Yavatmal, Maharashtra
Patiala Association Of The Deaf
Patiala, Punjab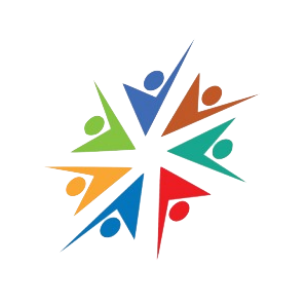 Future Forum International
Srinagar, J&K
Puducherry Diabetes Foundation
Puducherry
NIED Educational Council
Jaipur, Rajasthan
Pravah Samooh Sangam Sangh Society
Indore, Madhya Pradesh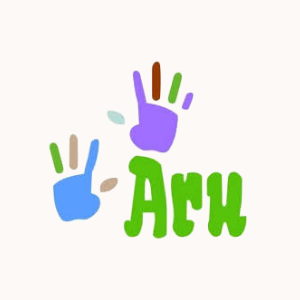 ARU Foundation
New Delhi, India
Deepak Nabam Living Home
Itanagar, Arunachal Pradesh