Congratulations everyone...
Dear Participants,
Greetings from I CAN Foundation!
Today is the day we've all been waiting for….
Congratulations to all the nominees who participated in the 2021 edition of the Humanitarian Excellence Award presented by I CAN Foundation. We are very happy with the sheer number of participants engaged in creating a better future through their dedication towards humanity.
On behalf of the Steering and Selection Committee of the 'Humanitarian Excellence Award 2021', we're absolutely thrilled to announce our state wise Shortlisted Humanitarians for the HEA 2021.
We all know, this time the HEA2021 is highly competitive and you all have been selected by a distinguished panel of the selection committee of HEA for your passion towards making a real difference to people's lives. We consider the most suitable candidates to be those who demonstrate the ideals of true humanitarian, individuals and organisations who are compassionate and altruistic in their intention to improve the lives of others and human welfare overall.
Many other high potential individuals and organisations were also nominated and, because of the high caliber of the nominated individuals, the Selection Committee deliberated long hours and gave detailed case study of your work, practices, quality of service and performance.
We would like to thank all the nominees for their enthusiastic participation. You all made this prestigious competitive award more interesting and valuable .
Again, we Congratulate! all the shortlisted Awardees on being chosen for the most coveted humanitarian award of the nation.
We can't wait to celebrate with you all!
Gaurav Gautam

Founder & National President


I Can Foundation, India
Life Time Achievement Award 2021
Heartastha Social Foundation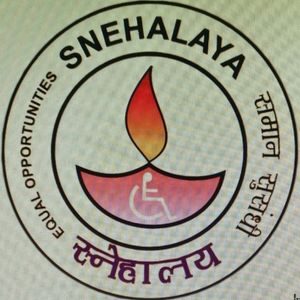 Snehalaya Education Society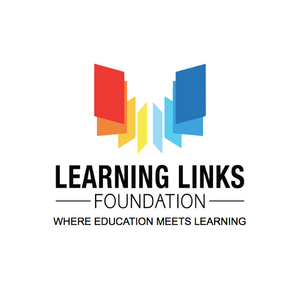 Learning Links Foundation
Veerashaiva Lingayata Yuva Vedike
Dr. P. R. M. M. SHANTHA KUMAR
Dr. Rabindranath Mukherjee
Anudip Foundation For Social Welfare
TAG Assessors Guild Pvt. Ltd.
Imdad Medicare Research Institute
Jagadeeswari School of Learning(JSL)
Adivasi Vikas Seva Sangthan Trust
Dadra & Nagar Haveli and Daman & Diu
Robinson Morey (Zabethananda Narayan)
Youngest Humanitarian Of the Year
Manya Harsha ( Environmental Activist )